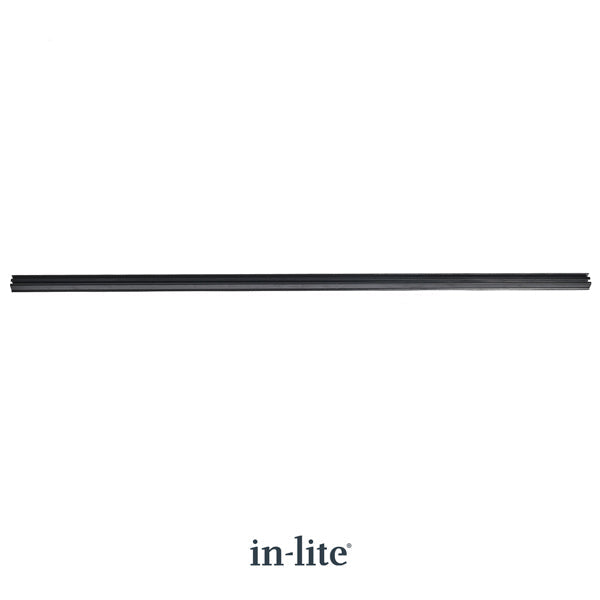 In-lite EVO FLEX PROFILE - 12v LED Low Voltage Outdoor Accessories
in-lite
10250351
The EVO FLEX PROFILE accessory is a straight surface mounted profile used for installing the EVO FLEX LED strip lights. Designed for easy installation on hard surfaces for example under steps, pond edges or overhnags.
This version of the profile has two channels to house the EVO FLEX LED STRIP and the main cable or 1m extension cord.
Pre-drilled holes for installing on hard surfaces.
Material: High quality polycarbonate
Colour: Black
Dimension: 1010 x 25.5 x 18 mm (LxWxH)
5 year guarantee
See the Low Voltage Benefits
---
Share this Product
12vgardenlights.com is the trusted supplier for patio lights, decking lights and outdoor garden lights.
We specialise in low energy LED garden lights, outdoor lighting design and garden lighting design. We only promote and sell safe low voltage garden lights and our 12v garden lights are all easy to install with simple plug and play technology. We are proud to have a great choice of outdoor LED garden lights.
Feel free to contact us regarding any questions you may have.
---
More from this collection