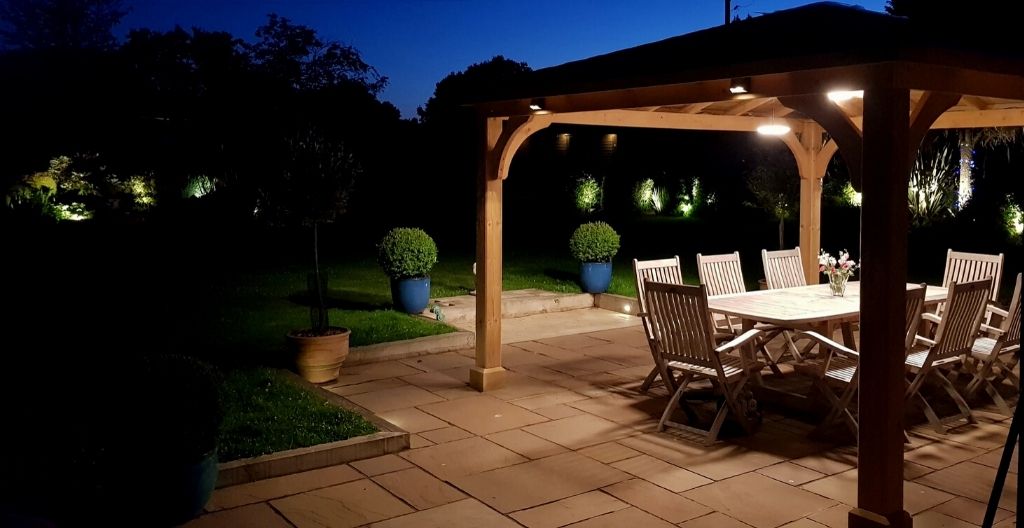 ---
Shop by Lighting Type
---
Shop by Manufacturer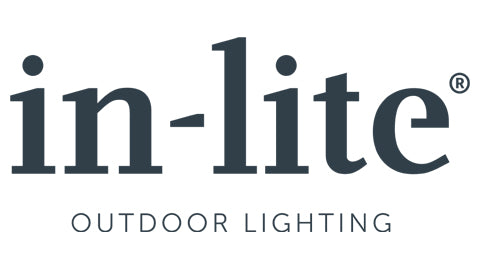 in-lite Outdoor Lighting
At in-lite, they know how important outdoor lighting can be. Since the early 2000s, in-lite has helped pioneer 12 volt LED lighting in North America and Europe and are now a leader in providing safe and energy-efficient low voltage lighting.
SHOP NOW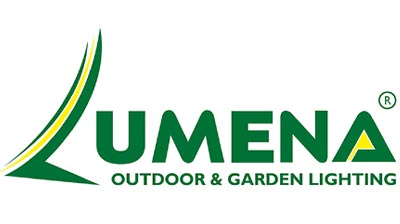 Lumena Garden Lights
Low Voltage Garden Lights collection by Lumena. All 12v VERSA Plug & Play. The products are distinguished being crafted from quality durable metals, safety (12 volt) and the simplicity of their installation. Versatile Plug & Play Outdoor Lighting,
SHOP NOW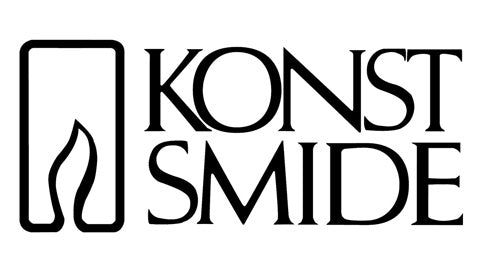 Konstsmide Garden Lighting
Konstsmide's lighting products are characterised by classic Nordic design and bold innovation. Everything Konstsimde do is ultimately aimed at ensuring the end user experience a high degree of satisfaction.
SHOP NOW
---
Can We Help With Your Lighting Needs?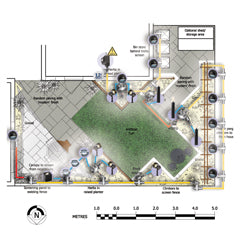 Garden Lighting Design
At 12vgardenlights we offer you a complete lighting design service helping you decide the right lighting to get the best out of your garden at night.
Read More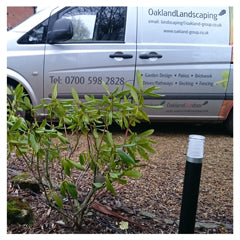 Garden Lighting Installation
Our sister division, Oakland Landscaping, has over ten years of landscaping experience and are able to take care of the installation of your 12v garden lighting.
Read More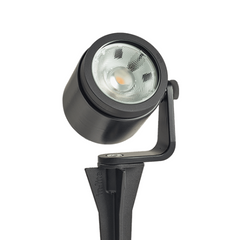 Garden Lighting Shop
Browse our complete collection of low voltage garden lights from professional and leading manufacturers in-lite, Lumena and Konstsmide. Availible to order direct to your door.
Shop Now
---
Low Voltage Garden Lights. Simple, Safe and Easy to install.
No Electrician Needed. Just Plug & Play!
Our 12v lighting ranges include contemporary 'designer style' through to pure utility (but still stylish designs) that will fit perfectly into traditional or modern properties. So there is something for every style and budget.
Whether it's a low voltage lighting solution for your garden patio, decking or outdoor lighting for pathways, walls and drives there will be something to get subtle through to stunning effects in every situation.
We spend close to half our lives surrounded by darkness. Now imagine the difference low voltage outdoor lighting would make to your garden! With the latest safe low voltage garden lighting complete with 12v cabling and LED low-energy technology the options are now open to everyone.
Low voltage outdoor lighting will tempt you into your garden at night and your garden into your home! Try it. You'll open up another room in the evening and we know you'll be pleased!
If you need assistance choosing your garden lighting products then see  'Choose Your Products', our 'Example Garden Plan Sketches' or feel free to 'Contact Us'. We'll be delighted to help.
---
i

Garden Vision
Stunning Porcelain, Contemporary Looks and Ease of Maintenance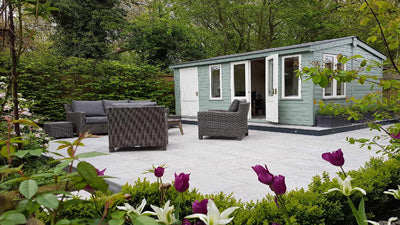 We're really pleased to announce a new and exciting product and service adding another offering to our portfolio.
The demand for porcelain patios has been growing due to their ease of maintenance, clean lines and engineering superiority.
Having laid porcelain patios we felt there was a better solution. Over the last two years we've been in discussions with a designer and landscaper in the south of England who have developed an offering that we know to be far superior.
Our sister website Oakland Group gives all the details of the new iGarden Vision. Have a look and let us know what you think?