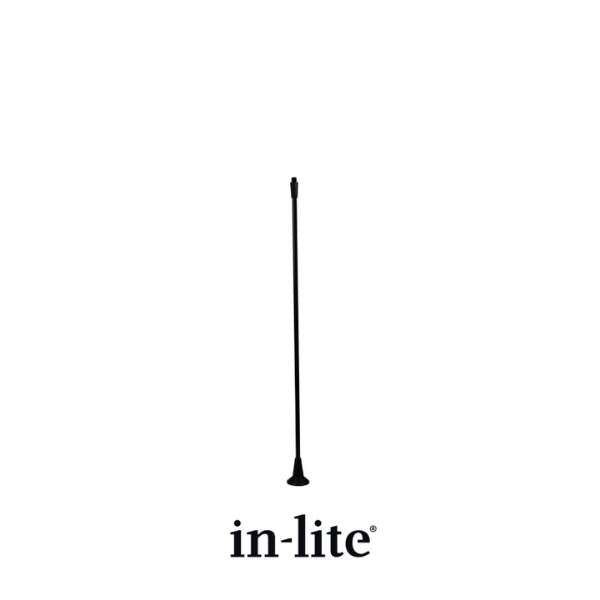 In-lite SWAY TUBE LOW 12v LED Low Voltage Outdoor Accessories
in-lite
10202425
In-lite SWAY TUBE LOW accessory is designed to mount the SWAY LIGHT HEAD series of light fittings from the ground. SWAY LIGHT HEAD simply twists onto the tube for easy fitting. Supplied with ground spike for installation into soft ground.
Material: aluminium
Colour: black
Dimension: fixed height of 600 mm (H)
5 year guarantee
See the Low Voltage Benefits
---
Share this Product
12vgardenlights.com is the trusted supplier for patio lights, decking lights and outdoor garden lights.
We specialise in low energy LED garden lights, outdoor lighting design and garden lighting design. We only promote and sell safe low voltage garden lights and our 12v garden lights are all easy to install with simple plug and play technology. We are proud to have a great choice of outdoor LED garden lights.
Feel free to contact us regarding any questions you may have.
---
More from this collection