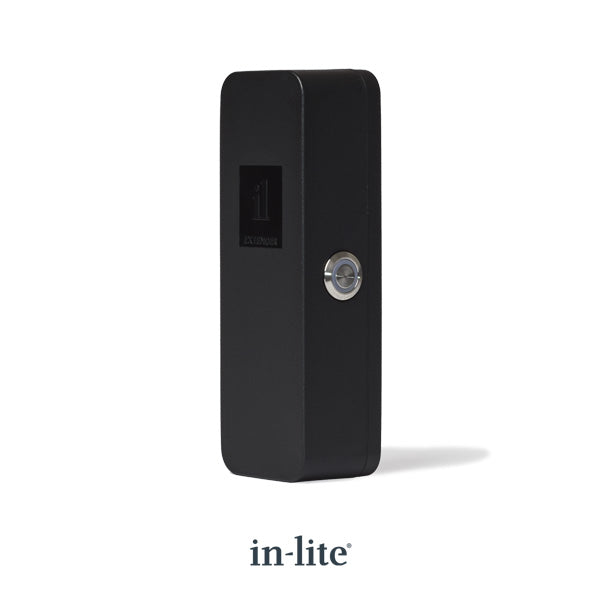 In-lite SMART EXTENDER 12v LED Low Voltage Outdoor Accessories
in-lite
10500720
in-lite SMART EXTENDER is designed for use with the SMART HUB 150 12v transformers. Bluetooth signal strength and quality can be restricted by thick, insulated walls or steel construction. The SMART EXTENDER strengthens the Bluetooth signal betwewen the users smart device and the SMART HUB. Install indoors next to an available socket and ensure it is within reach to communicate with the SMART HUB.
Material: high quality synthetic
Colour: black
Dimension: 50 x 37 x 150 mm (LxWxH)
5 year guarantee
See the Low Voltage Benefits
---
Share this Product
12vgardenlights.com is the trusted supplier for patio lights, decking lights and outdoor garden lights.
We specialise in low energy LED garden lights, outdoor lighting design and garden lighting design. We only promote and sell safe low voltage garden lights and our 12v garden lights are all easy to install with simple plug and play technology. We are proud to have a great choice of outdoor LED garden lights.
Feel free to contact us regarding any questions you may have.
---
More from this collection