News
• James Parnham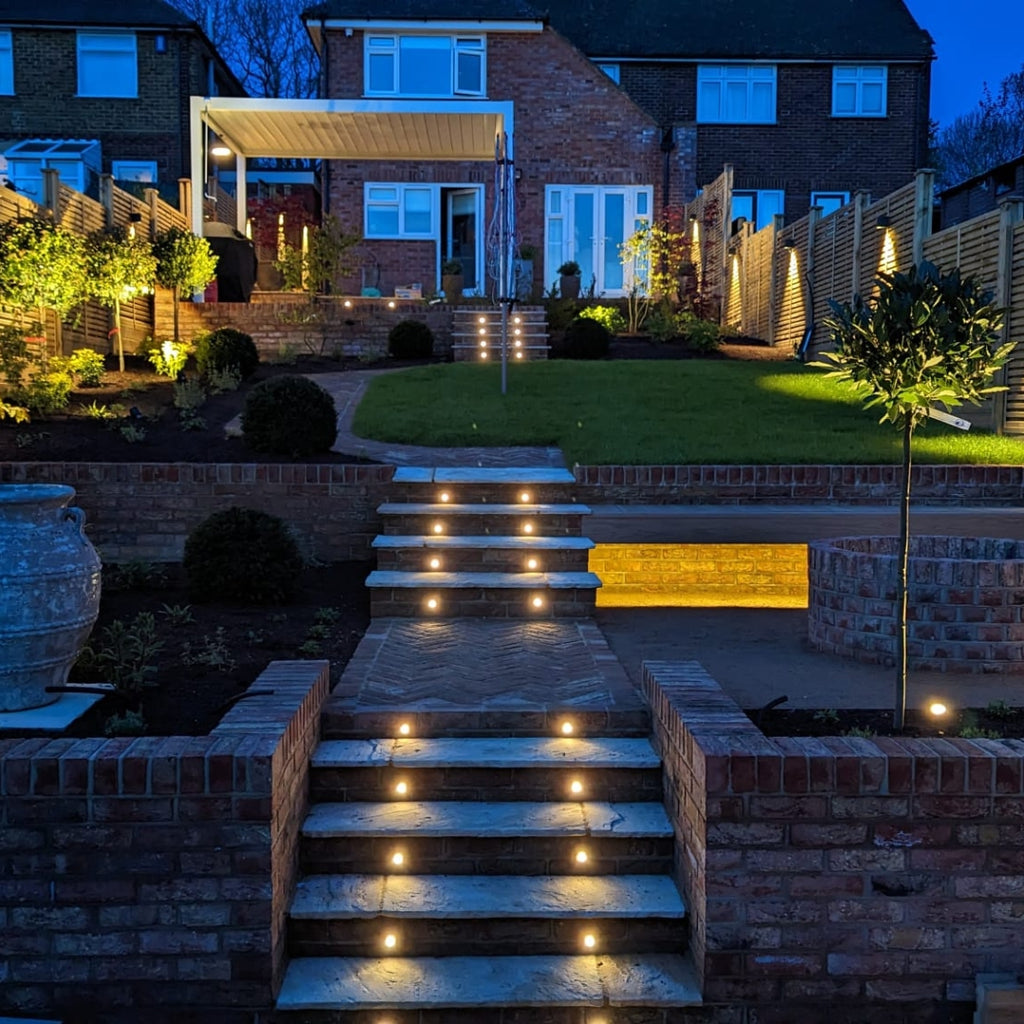 Looking for lighting ideas and inspiration to beautifully illuminate your garden and outdoor spaces with amazing ambiance? In the new brochure, The Book of in-lite 2023 , you will discover how to truly bring new light outdoors...
---
• James Parnham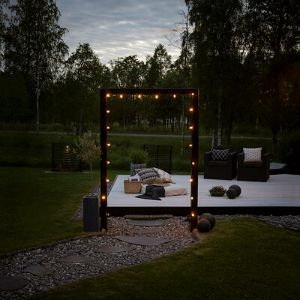 Create Ambience in Your Garden and Outdoor Spaces Add Some Ambient Lights To Your Garden Lighting for the Evenings and Nights Transform your outdoor space for year round entertaining with ambient warm white festive lighting for outdoor dining and seating areas. Festoon string lights really set the mood and create ambience around your garden. Do you have a patio area and tree canopy you want to illuminate? For warm ambient lights Konstsmide FESTOON LIGHT SETS are practical, durable and easy to setup. The Konstsmide Festoon Lighting 20 Lights Set come supplied with 14.75 metre cable length. It's easy to extend...
---
• James Parnham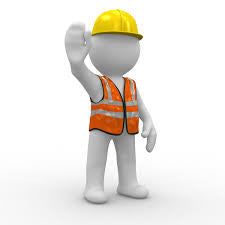 Thinking about 'low voltage' garden lights, how to connect them together and then connecting them all to the 'mains' supply may be confusing to many people. Hopefully the following explanation helps a little. For safety, the key is to understand that 'mains' wiring in the UK is typically installed to supply electricity at 230V-240V. At 230V-240V the electricity isn't safe to touch and fatal shocks can quickly occur. Nearly all UK modern house appliances use 230V-240V to operate and are typically insulated and fused to prevent electrical shorts and shocks occurring. However, with our 12v low-voltage lighting the electricity is...
---
• James Parnham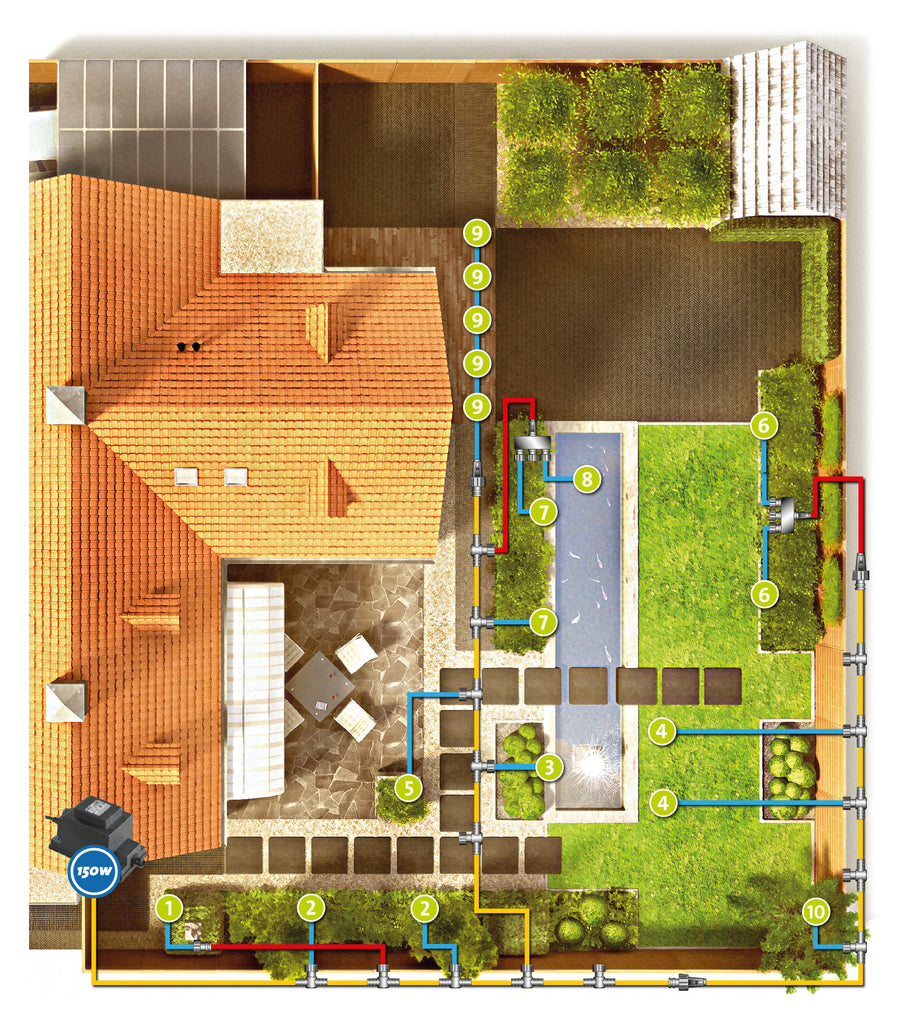 We understand getting the right outdoor garden lighting design, choosing the best products and imagining the overall result can be daunting! We start by asking ourselves all the obvious questions such as... 'What will I need?', 'How will it connect together?', 'What will it look like?', 'How will it work?' and most importantly...'How much will it cost to buy and run?' All the typical questions people ask and all very serious ones as well! It's not as hard as you may think to create your ideal garden lights solution with the 12v Plug & Play range at 12vgardenlights.com The cost...
---
• James Parnham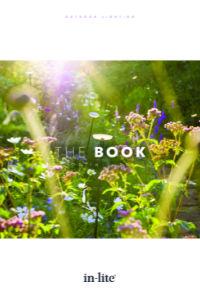 In 'The Book of in-lite 2021' you'll discover how outdoor lighting truly brings your outdoor space to life. The new brochure showcases stunning lighting concepts and shows you how to use lighting effects to make your garden and outdoor spaces truly magical.
We're truly confident you will find the new in-lite 2021 online brochure full of ideas and inspiration and we can help you discover how to 'Make your Outdoor Space Unique'.